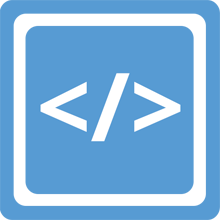 BWN Computer will be putting together Beginner and Intermediate classes. The following classes are currently in the works. Please contact us for more information on training and classes.
Computer Basics
Travelling the Web Safely
Computer Practices: Do's and Dont's
Upgrading Your System
Windows 7 Tutorials
Windows 8 Tutorials
How to Secure your PC from Intruders
How to tell if your Computer is Infected
Setting up a Backup and Data Protection Plan… that WORKS
Putting together a good resume
How to setup accounts: Email, LinkedIn, Facebook, etc.