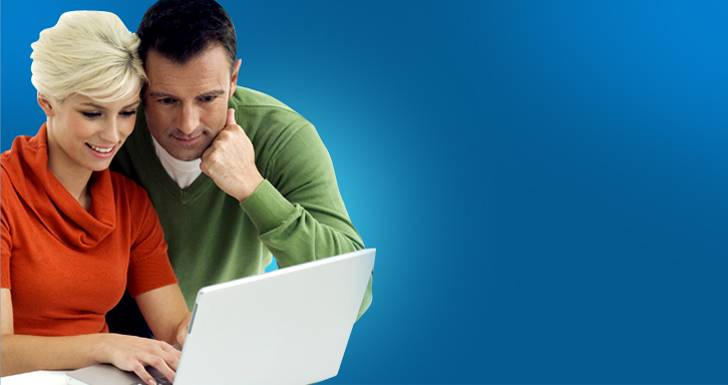 Your technology problems
Solved.

Security and recovery


Repairs and Upgrades


Network Services


Hardware replacement


And much more
Friendly and reliable service!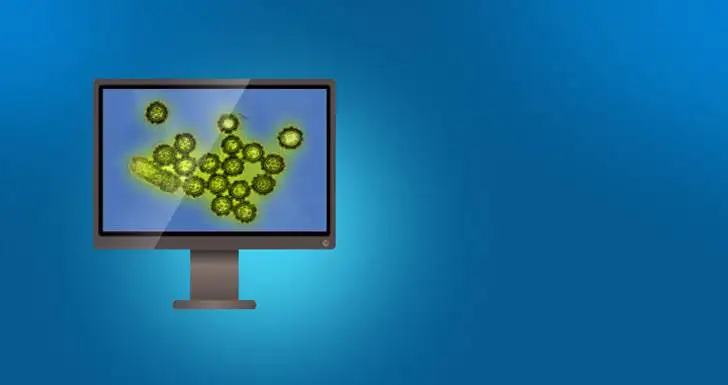 Clean up

Viruses


Spyware


Malware


Adware
We provide clean-up services
from the shop, on site,
or via remote support.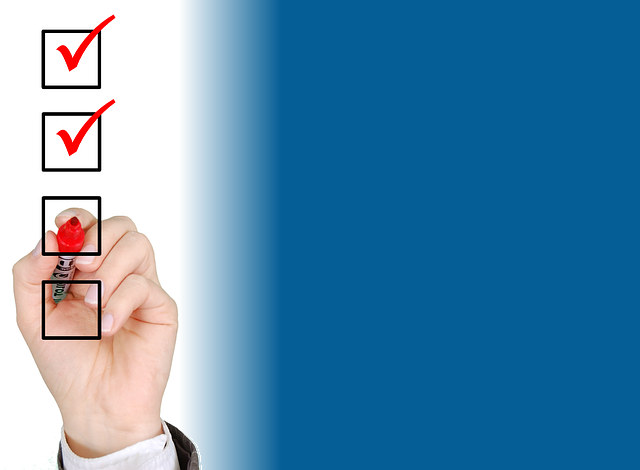 Certified for ALL
PC and Mac work

Top Tier A+


Top Tier Network+


Top Tier Security+


Certified Malware
Removal Specialist
Over 28 years in business
with over 60,000 computers repaired!
-->